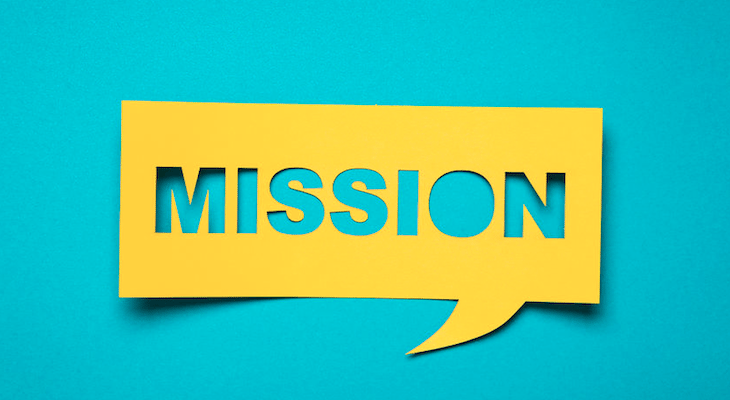 This FREE course will walk you through the process of creating a simple but effective mission statement. In less than ten minutes you will have one sentence that defines your brand and goals.
Your mission statement is the first step in obtaining sponsorship and investment.
This is only available for a limited time!
So grab your pen, paper, or tablet, and let's set the stage for your success!